At WGP, we are dedicated to creating a positive and supportive work environment where individuals can thrive and make a meaningful impact.
Perks & Benefits for Days!
As a member of our team, you'll enjoy a range of perks designed to enhance your work-life balance and personal growth. We believe in supporting our employees on and off the clock by providing them with the tools to succeed. Here are some of the exciting benefits we offer: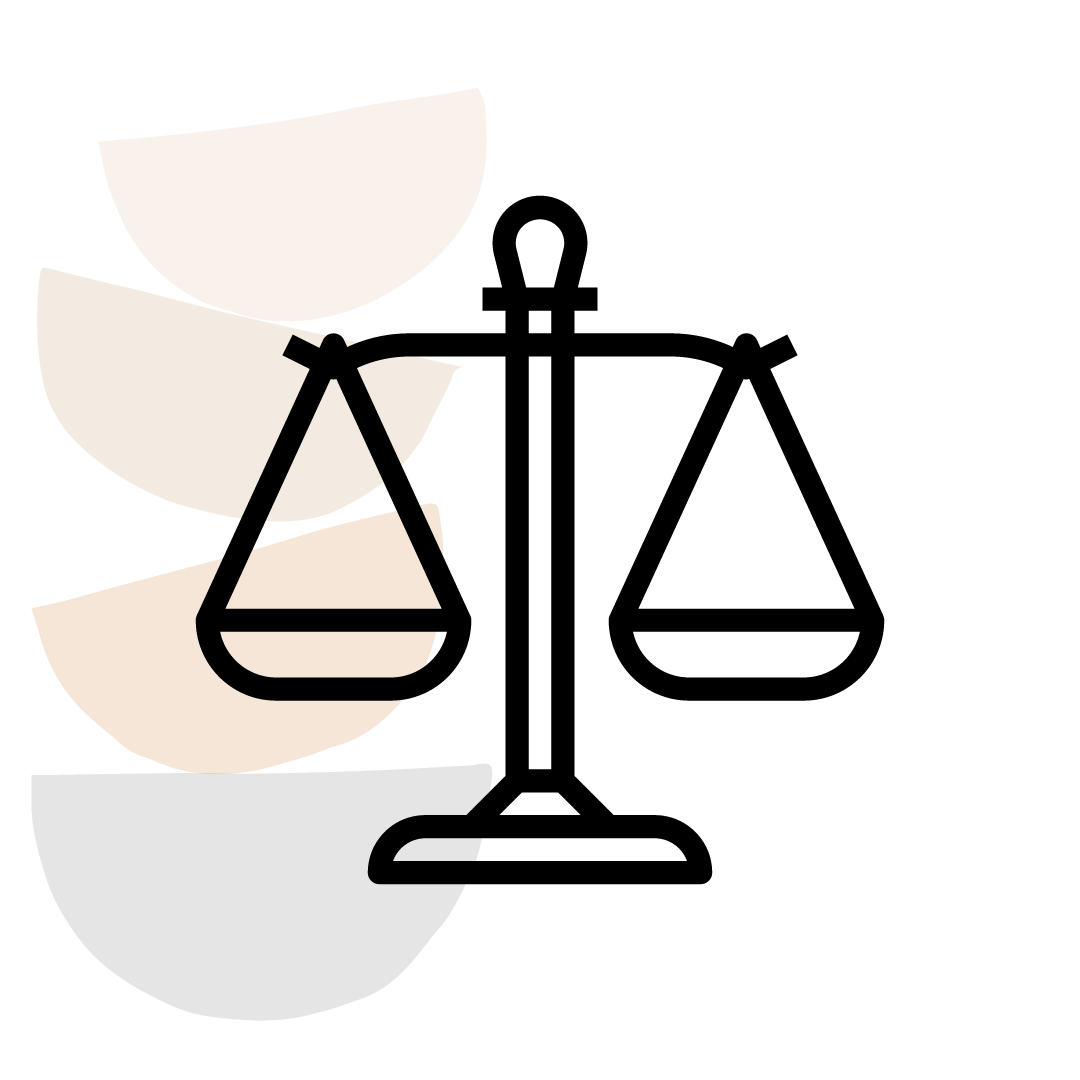 Embrace the flexibility to create your own schedule and work remotely.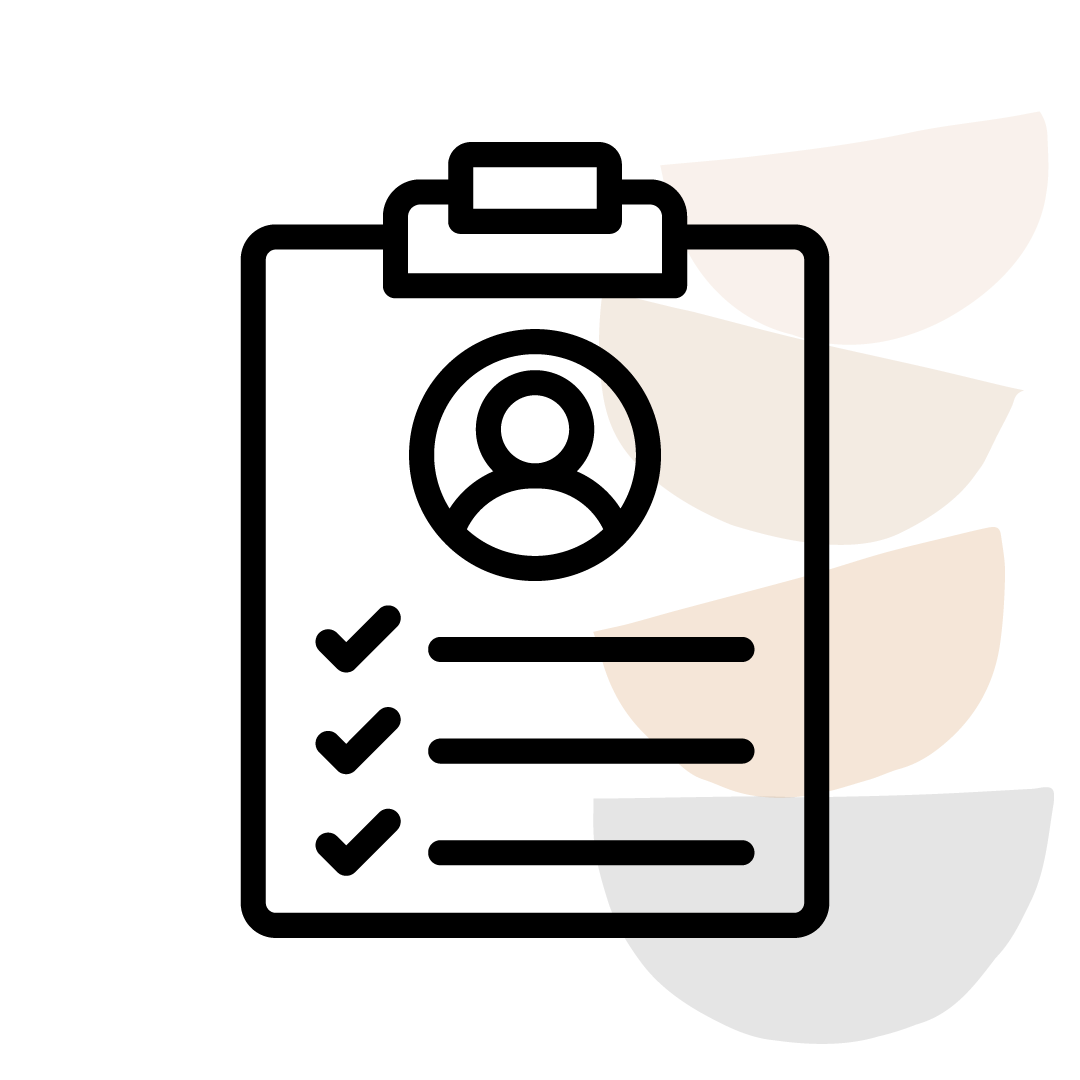 Opportunity to learn and grow in a dynamic industry, even if you're transitioning from a different field.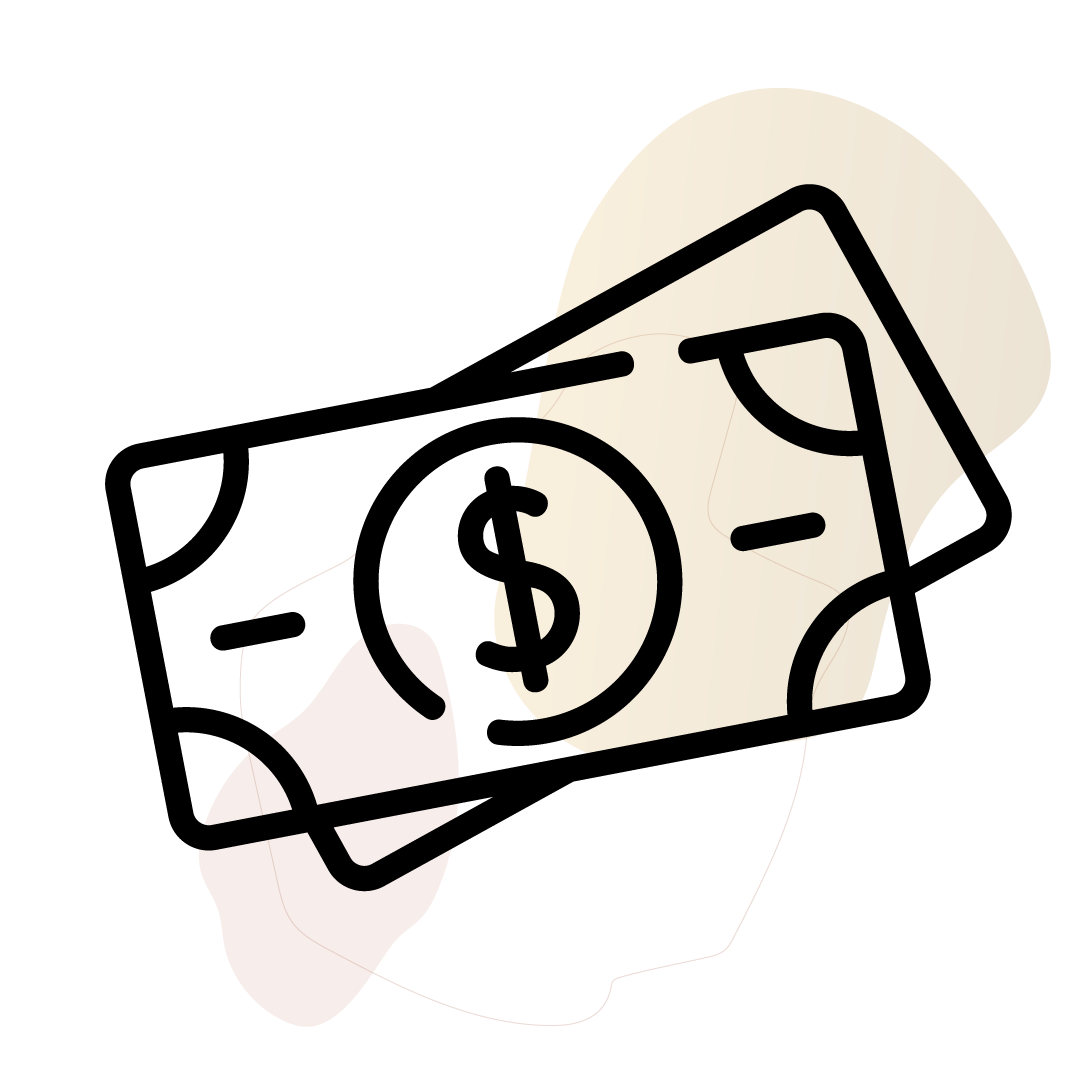 Receive fair and competitive pay for your valuable contributions.
Access to training and development programs to enhance your skills and expertise.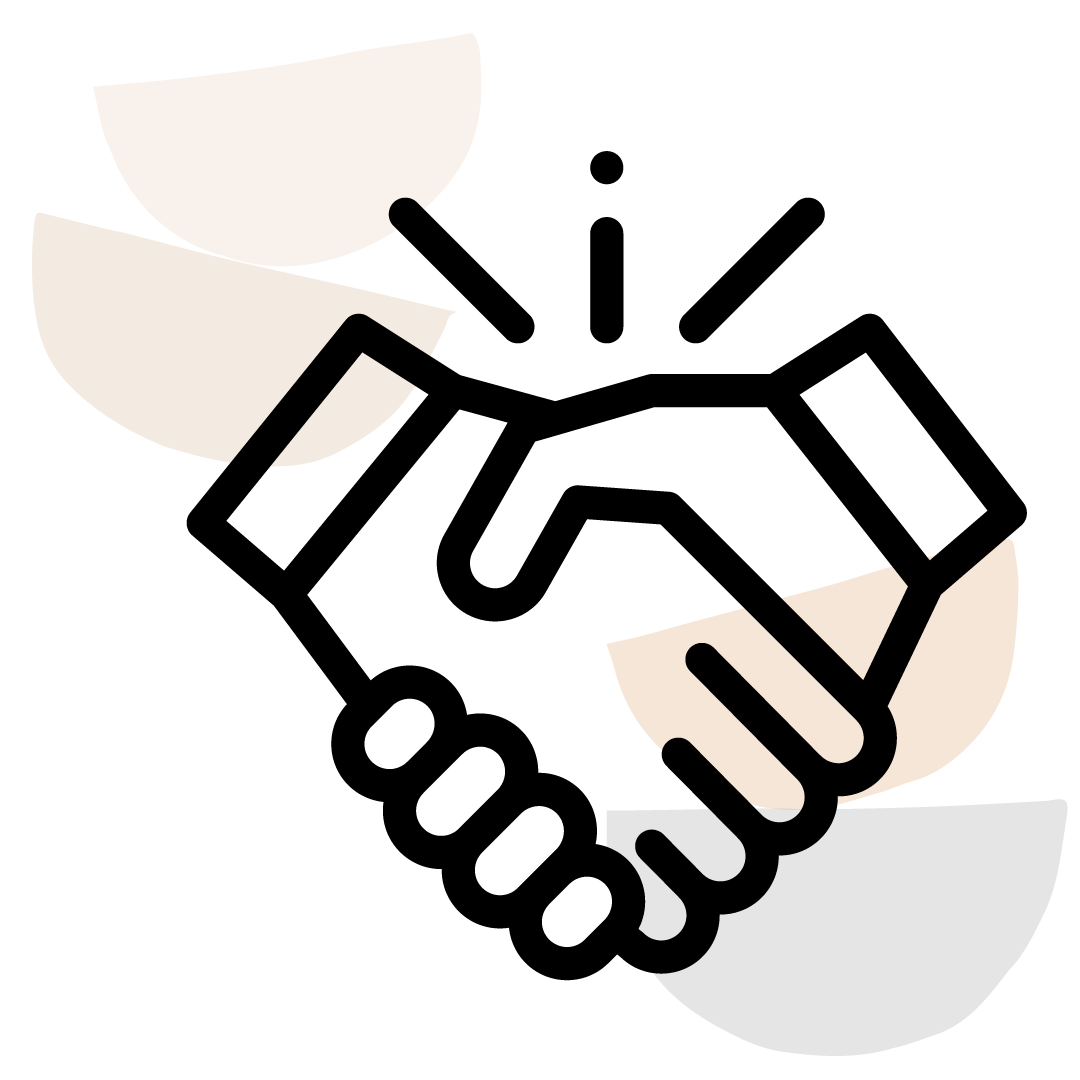 Join a team that prioritizes collaboration, respect, and work-life integration.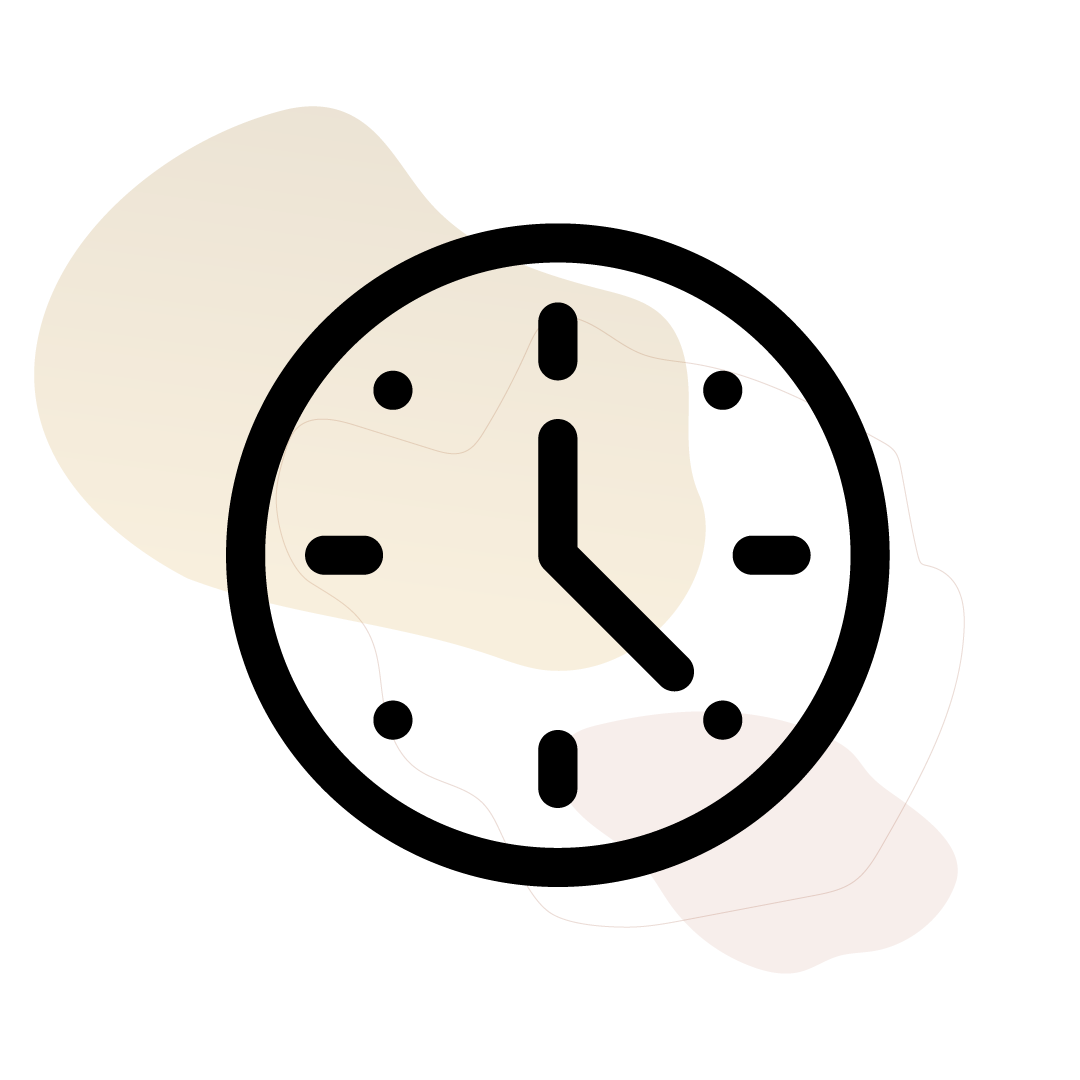 Generous PTO policy based on years of service.
1-2 years: 75 hours
3-10 years: 100 hours
10+ years: 150 hours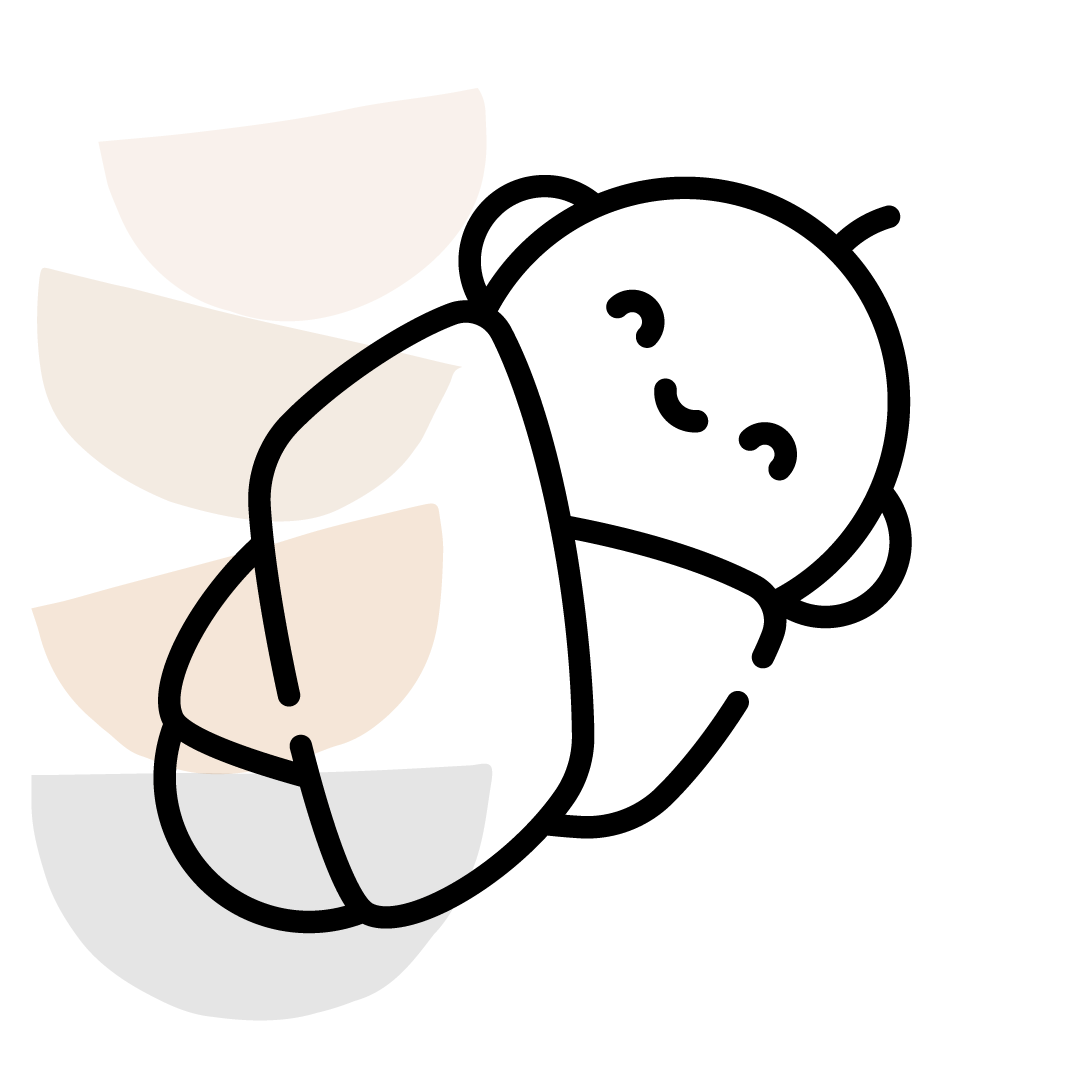 4 weeks of paid leave for new parents, along with private space for nursing mothers.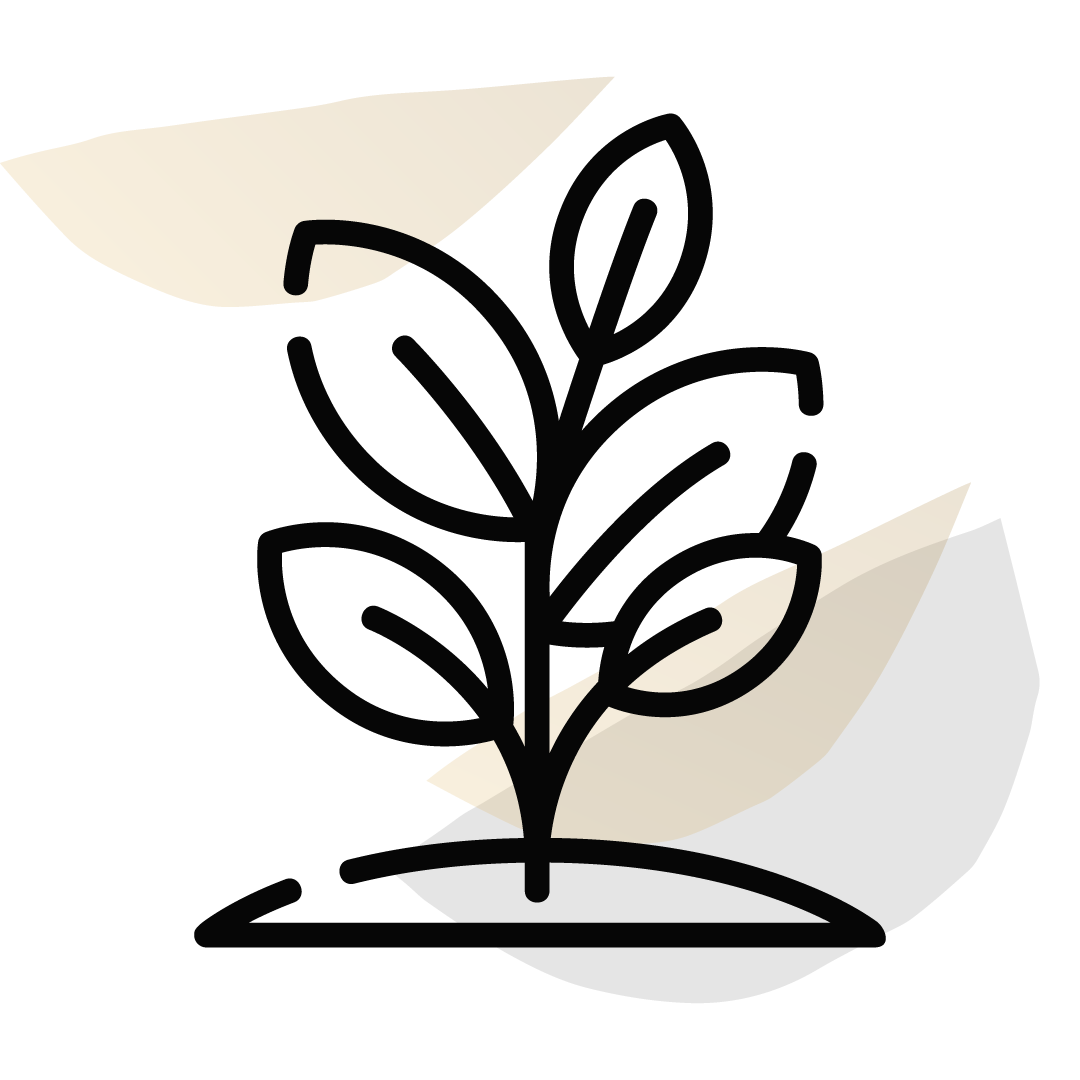 2 paid days per year for employees to engage in community service initiatives.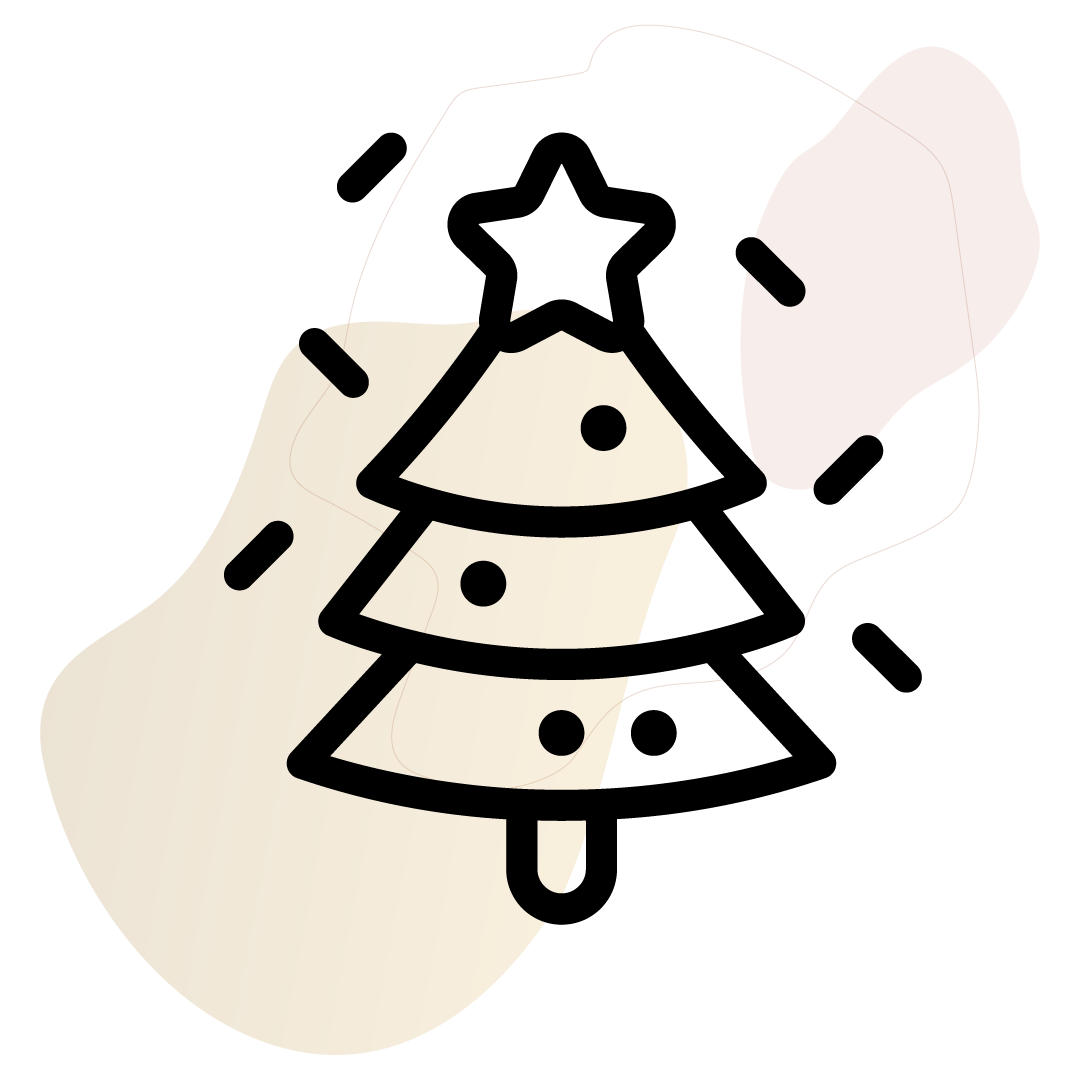 Enjoy 8 paid holidays per year.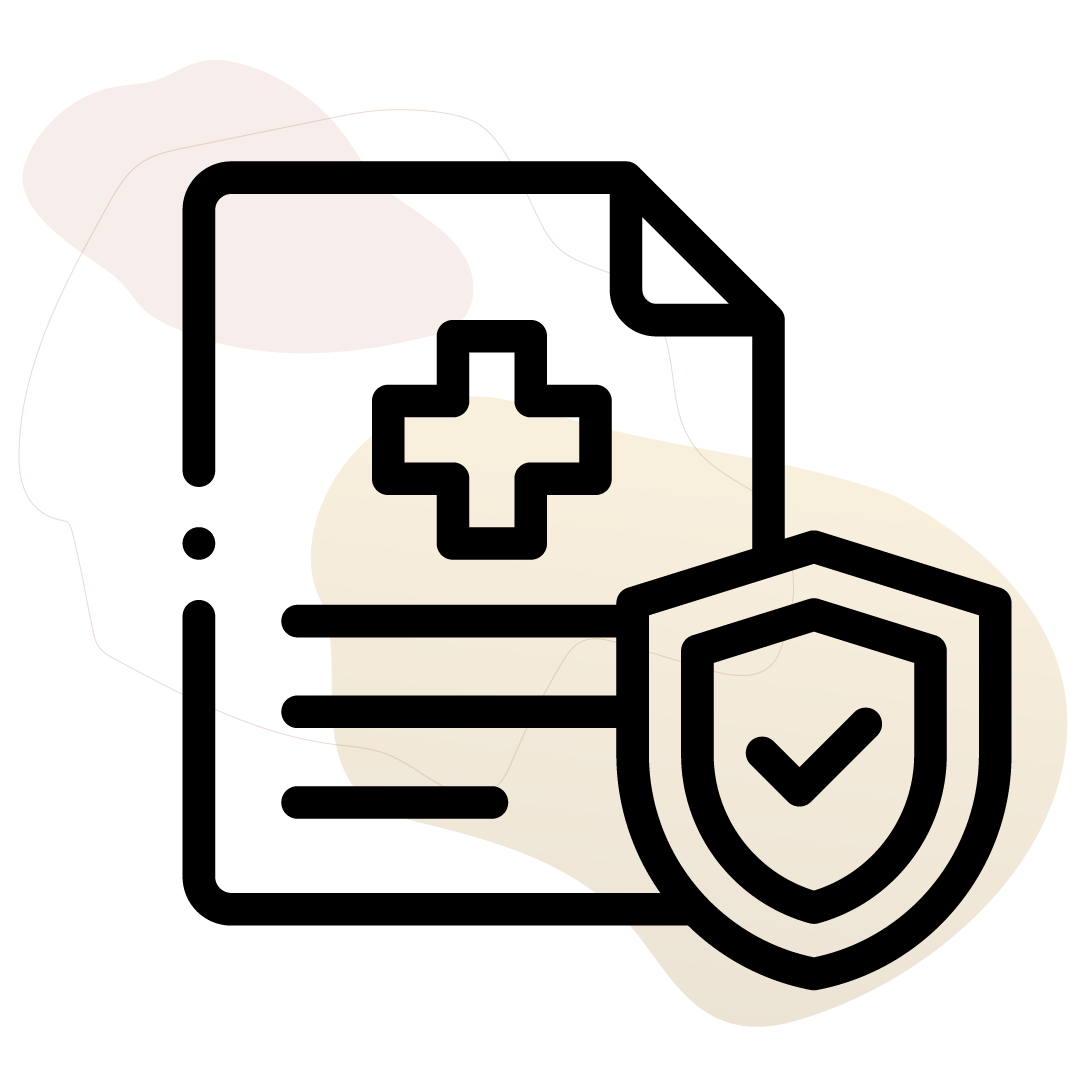 Medical Insurance Contribution
We contribute 80% towards the individual medical insurance coverage of our employees.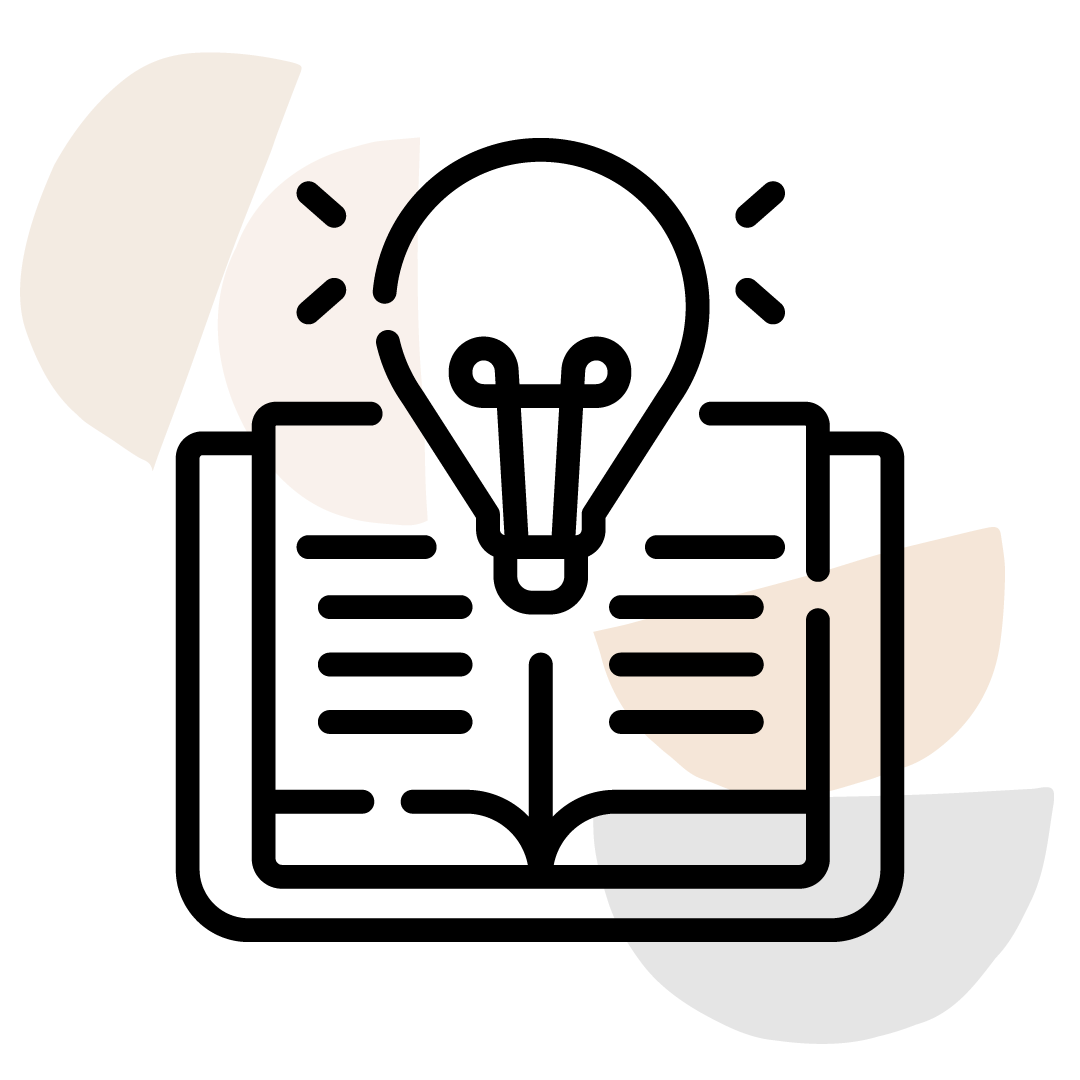 Access to ongoing training programs and resources to enhance your skills and expertise.
Explore our available positions and join us in shaping the future of payroll services. If no positions are posted, stop back and follow us on Instagram and Facebook for updates.