Where CPAs, Payroll Specialists and HR Pros Work Together in Harmony
Behold the impeccable features that WGP has: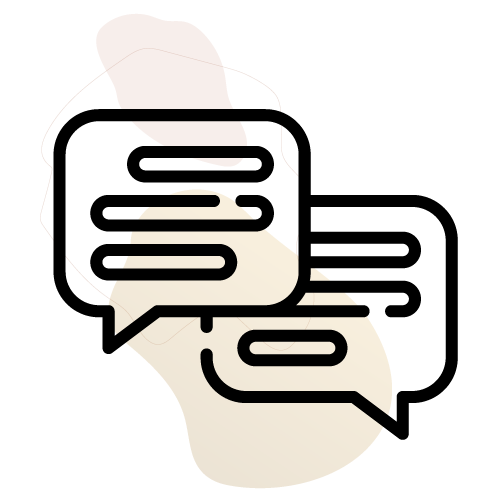 A Client-Centric Approach
Our clients are at the heart of everything we do. We prioritize your needs and provide personalized solutions that align with your goals. Your success is our success.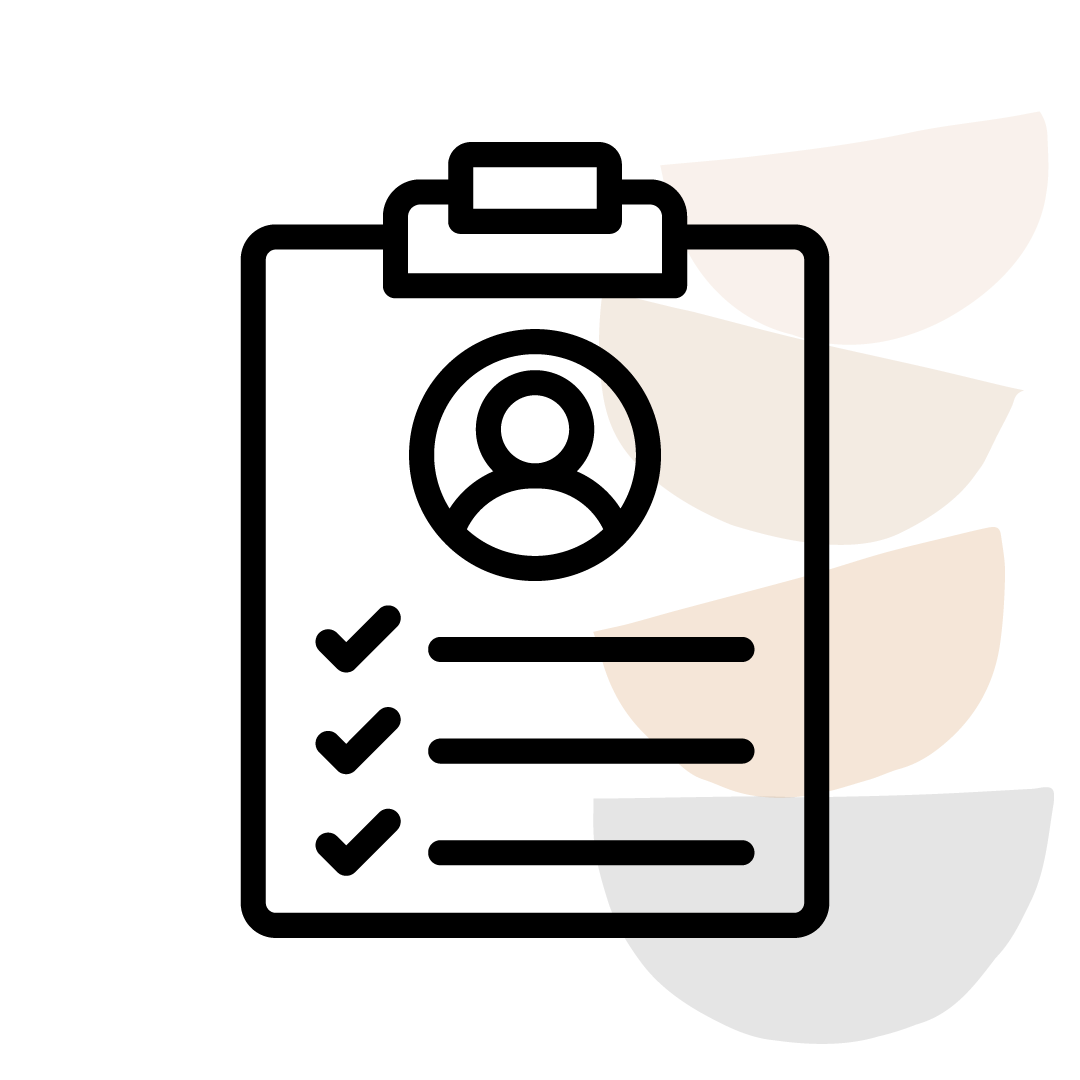 Led by CPAs, our team brings a wealth of knowledge and expertise to the table. With our deep understanding of payroll and financial matters, we deliver accurate and reliable solutions tailored to your business.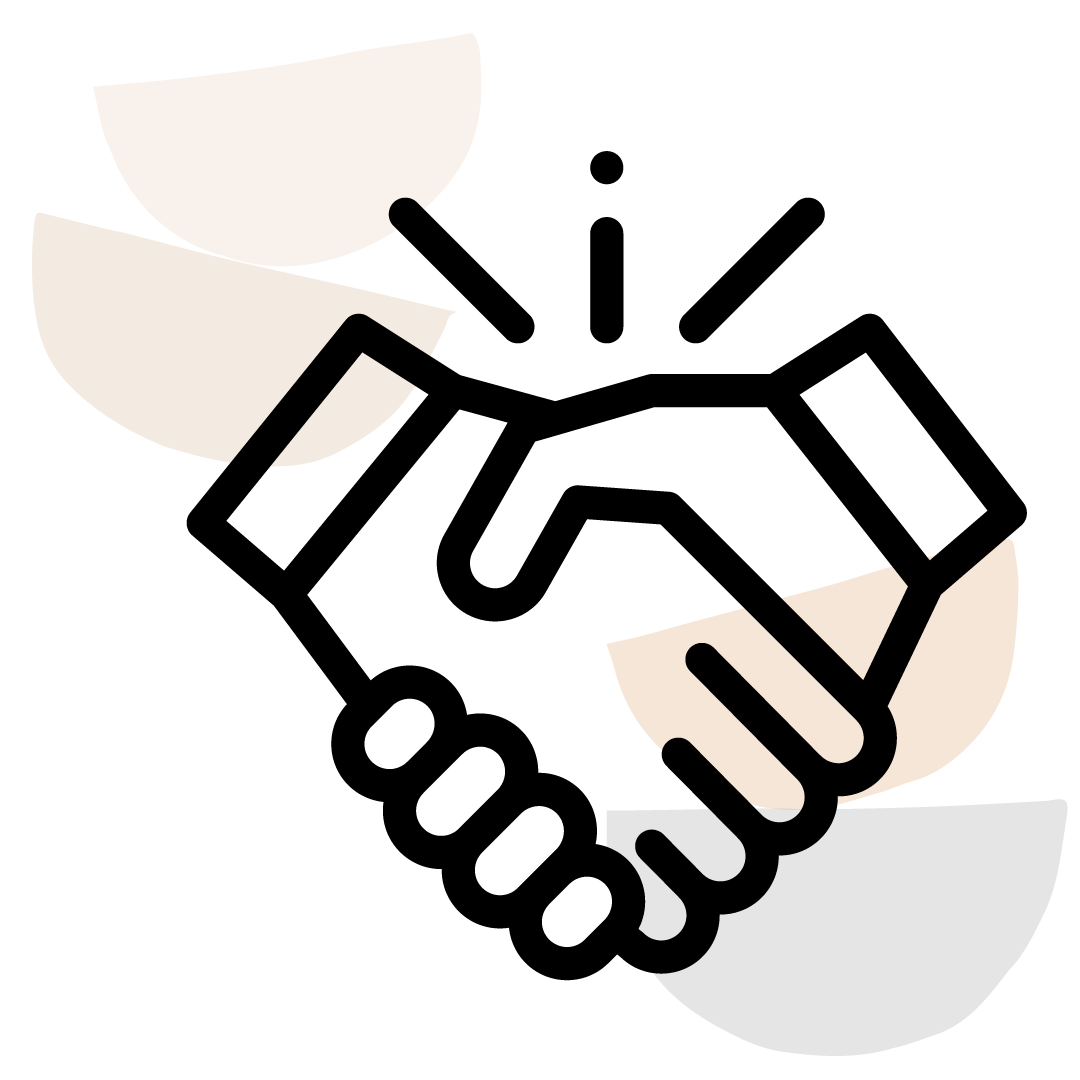 We are your payroll partner you can trust. With a commitment to exceptional customer service, we build long-term relationships with our clients, offering reliable support and guidance every step of the way.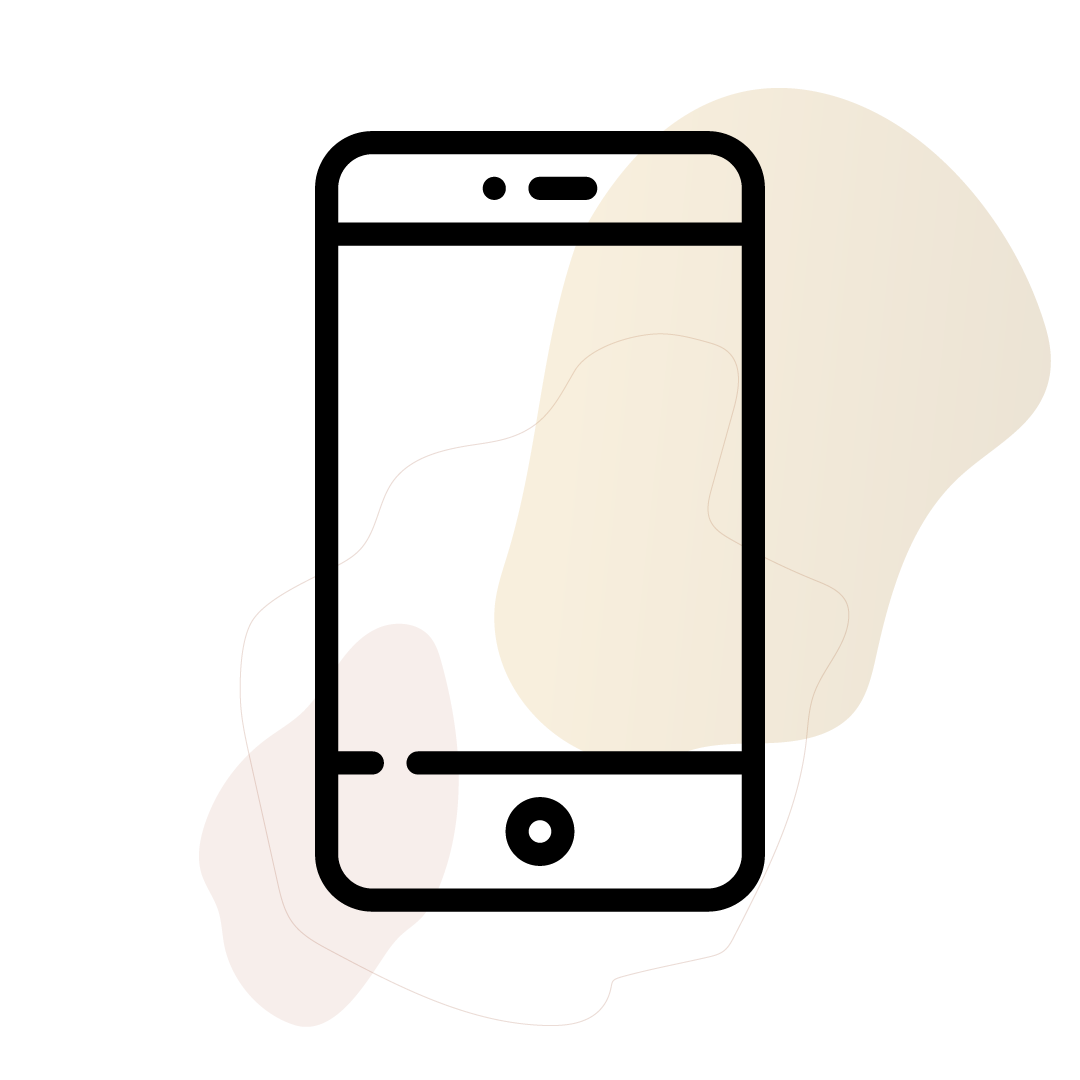 We leverage cutting-edge technology allowing us to streamline your payroll processes and empowering you to view data and create meaningful reports. Our software and tools ensure efficiency, accuracy, and compliance, saving you time and resources.